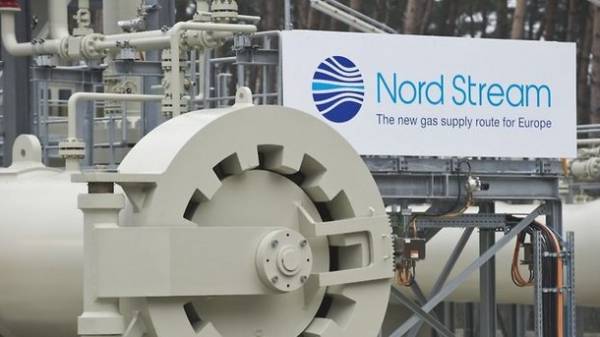 In Stralsund in Germany began hearings on the project of Russian gas pipeline "Nord stream – 2". These hearings will be another part of getting a building permit "pipe", the German newspaper Ostsee-Zeitung.
"The five-day hearings, which are held behind closed doors, will allow industry agencies, public associations and interested citizens to bring their arguments" – reports the edition.
The essence of the problem lies in the fact that the global background of the wild nature (WWF) opposes the issuance of the permit for the construction of "Nord stream – 2", as in the construction of an economic zone of Germany will be allocated 239 tons of phosphorus. Environmentalists also are demanding better compensation for planning damage to the environment.
See also: Finland supported a gas pipeline to bypass Ukraine
It is also noted that those who disagree with the construction of "Nord stream-2" and the farmers from the island of rügen, which will be in the midst of construction.
Meanwhile, start the second phase of the pipeline length of 1,200 km, is planned in 2018. The estimated cost is 9.5 billion euros.
Recall the "Nord stream — 2" roughly follows the route of the existing gas pipeline "Nord stream": it must also pass through the territory of several Baltic States, Finland, Sweden, Denmark and Germany. With this in mind, the project needs to get approval for the pipeline construction from the authorities of all these States. The construction of the first two branches of these decisions had to wait about three years. The European Commission also requires that the pipeline conform to the norms of the Third energy package.
Comments
comments