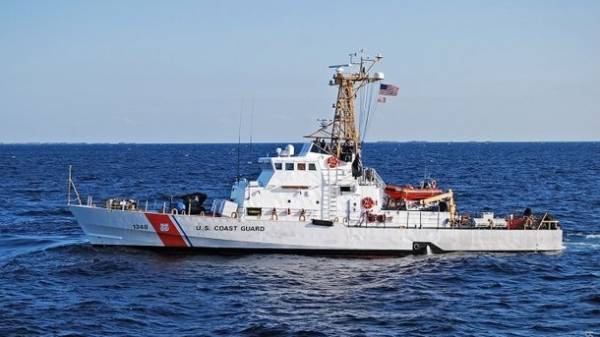 The decision on transfer of the Ukrainian Navy us military patrol boats Islands after the exercise Sea Breeze-2017 actually been made. This was said by rear Admiral of naval forces of Ukraine Andrey Tarasov, reports Crimea.Realities.
"The negotiations have shifted to a level lower, in fact, the decision on transfer is accepted and discussed the details. I hope that this process will be fast and we these boats get," – said Tarasov.
According to him, Russia took the opportunity to have modern ships of NATO countries to work on these aggressive actions.
See also: Canada will join military exercises in Ukraine
"They (the Russian military – Ed.) doing this not only in the interest of preparing its forces, but also with the purpose of possible provocations. These provocations are ready and the exercise will be carried out according to plan, despite the actions of Russia's black sea fleet," said rear Admiral.
We will remind, on July 10 in Odessa officially opened the annual Ukrainian-American exercises "sea breeze-2017". In the maneuvers that take place at sea, in the air and on the ground, involved more than 3 thousand soldiers from 16 countries.
Comments
comments