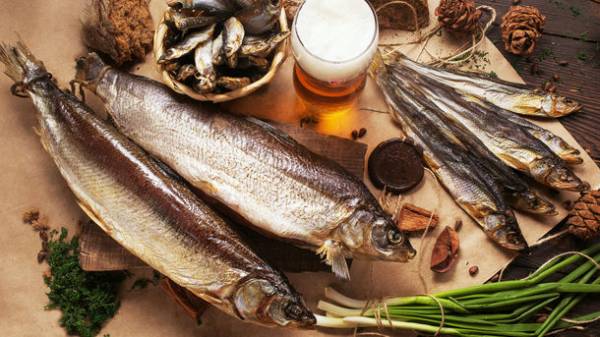 The Prosecutor's office of Kirovograd region began pre-trial investigation into outbreaks of botulism in Kyiv and Kherson regions. About it reports a press-Department service.
The information in the Unified register of pretrial investigations made under part 2 of article 325 of the Criminal code of Ukraine (violation of sanitary rules and regulations for the prevention of infectious diseases and mass poisonings).
"It is established that fish production one of the enterprises, Svitlovodsk, probably was the cause of the disease a few people botulism in Kiev and Kherson. Now such products removed from sale, its production is suspended until the clarification of circumstances, and the bodies of control samples for laboratory tests," – said in the message.
Now pre-judicial investigation proceeds.
The sanction of article, on which criminal proceedings are begun, provides liability in the form of deprivation of liberty for a term of five to eight years.
We will remind, in Kiev temporarily imposed a ban on the sale of roach and dried fish because of botulism, which recently died. Another three people were in hospital beds. They ate fish, bought in capital supermarkets. Another case of the disease registered in Kherson.
Sanitary inspectors together with the police already checked several supermarkets which sold toxic fish. Supplier was the company of Kirovohrad region.
Comments
comments