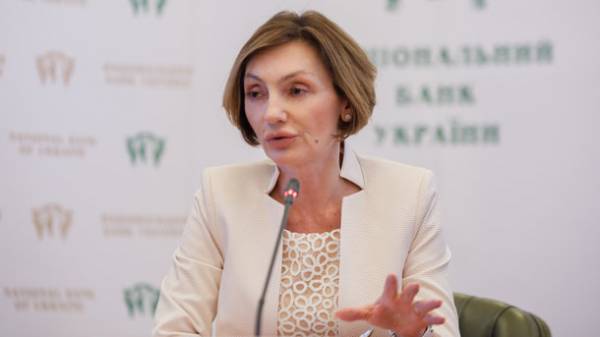 State-owned Oschadbank and PrivatBank have already started to compete with each other. This was stated by Deputy head of the National Bank of Ukraine (NBU) Ekaterina Rozhkova in an interview Liga.net.
"Unfortunately, they are already competing. If you compare both banks, Oschadbank in name only and savings, the "Private" signs of the savings Bank's balance sheet structure," said Rozhkov.
Speaking about the future PrivatBank Rozhkova noted that "today, the model of "cleaner" at which the Bank worked all this time on the way to developing the transactional and business destroyed, you need to look for a new model."
Read also: national Bank "overlooked" for PrivatBank – NBU Council
"In my opinion, the Bank needs to cut everything that is not related to the business and brings only additional costs. The Bank needs to develop their strengths. "Private" really good transactional service, good scoring and they can lend to people. In parallel, of course, need to return assets," said Rozhkov.
Earlier, Rozhkova said that before the nationalization of PrivatBank was a pyramid scheme; according to her, the former owners, the financial institution will not return.
Comments
comments