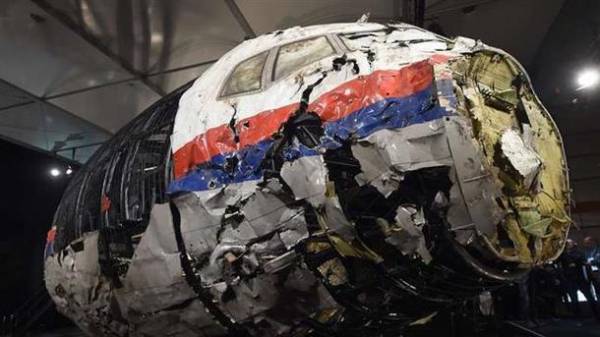 Russia knew that "Boeing 777" MH17 is included in the restricted for civil aviation zone the airspace over the Donbass, however, was not informed and allowed him to get into range SAM "Buk". It is reported by Forbes with reference to the report of the security Council of the Netherlands, reports.
It is reported that civilian aircraft were forbidden to fly over Donbass, as restrictions were imposed on flights to 16150 meters is the height to which has "Buk".
In turn, the Ukrainian side on July 14, 2014, three days before the crash and does have restricted flights to a height of 9754 meters above the Donbass.
"The security Council of the Netherlands has requested the Russian side about the reasons of the introduction of restrictions on civil flights. "Rosaviatsia" replied that it was made for the "coordination of restrictive measures with adjacent airspace of Ukraine". On the question of Dutch experts about the "conflict" two bans Russia said nothing," – said in the message.
See also: "atone": lawyer of the victims of MH17 appealed to Putin
It is noted that on 17 July, the route of flight MH17 was laid over the area of responsibility of Rostov zonal center which has received the information about the restriction. Rostov Manager knew that when crossing the state border of Russia Malaysian Boeing 777 intrudes in forbidden for flights of civil aircraft zone, and was silent.
We will remind that"Boeing-777″ Malaysia Airlines, carrying out flight MH-17 Amsterdam (Netherlands) – Kuala Lumpur (Malaysia) was shot down in the skies over the Donetsk region on 17 July 2014. On its Board there were 298 people, they all died.
Created an international joint investigation team, composed of prosecutors and representatives of other law enforcement agencies of Ukraine, the Netherlands, Belgium, Australia and Malaysia, as well as representatives of Eurojust, on 28 September 2016 in the Netherlands, presented the results of the criminal investigation into the causes of the disaster.
Comments
comments