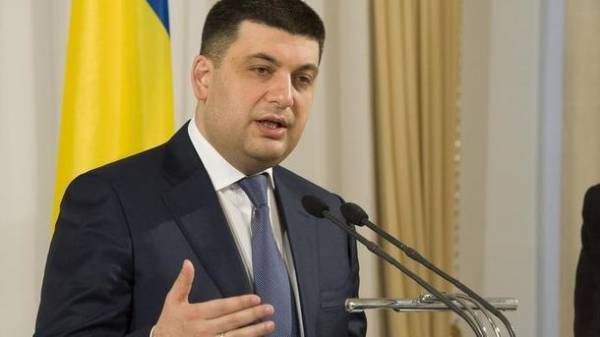 Prime Minister Vladimir Groisman said that the reforms in Ukraine to citizens of Ukraine, but does not exclude the involvement of foreign specialists, the TV channel "112 Ukraine" on Sunday.
"I believe that Ukraine should build the Ukrainians, and I am deeply convinced of this, even more so now. Not that we can invite certain specialists that are well-known, but by and large we have to build a house on their own," he said.
Groisman noted that at a certain stage in Ukraine is abused by foreign specialists.
Comments
comments