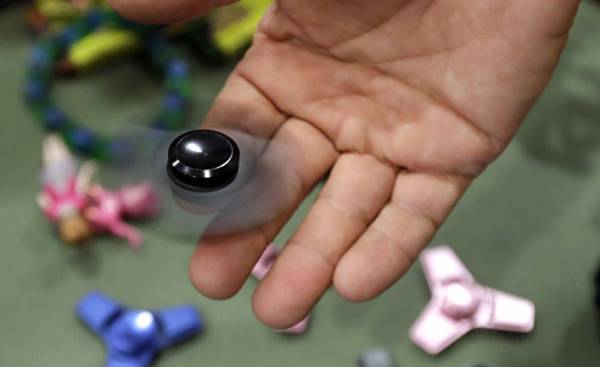 After the spinner has become so popular, many companies began to produce this toy. Including companies specializing in luxury, made an unusual model.
The company Caviar released Tricolor gold plated Spinner in the center of which is engraved with the brand name, and each section is made in the colors of the Russian tricolor.
The same firm released a Carbon Spinner. This spinner is black in colour and made of galvanized carbon. According to experts, this model is designed for men, as zinc has a positive effect on the level of the hormone testosterone.
Finally, another model Spinner Diamond is considered the most expensive and elegant. Spinner covered with gold and decorated with diamonds, making it a desirable accessory for fans of rap and gold items. The cost is $ 18 thousand.
Comments
comments