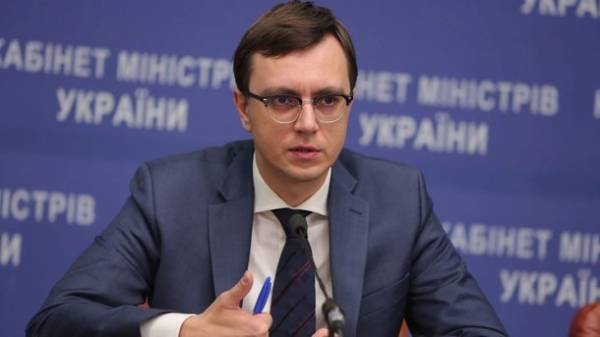 Only two airports in Ukraine is a normal runway (runway). In an interview with "Today," said Minister of infrastructure of Ukraine Volodymyr Omelyan.
"In Ukraine, only two airports have a standard runway. This "Borispol" and "Lviv". There is a long-haul lanes, with a quality finish, good navigation. And we need to fix the stripes and at other airports. There are programs for regional development 19 airports. Once these lanes are owned by the state, must be state investment. And it's not such big money. Every airport requires 100 – 300 million UAH of investments. Is that enough runway is suitable for medium – haul aircraft," – said Omeljan.
However, if you improve to the runway to the level of "Boryspil" and "Lviv", according to the calculations of the Minister, will need to have 1 – 3 billion.
"These lanes are desirable to do in Odessa and Kharkov. If the quality of the runway, begin the airports, will the development of air travel because it will be possible to attract private investment for the construction of the terminal with food, shopping," – said Omeljan.
Recall, as estimated by the Minister, two or three years to 25% of the population of Ukraine will be flying. "If in the world the growth is 3 – 5% in the last year, Ukraine gave +30%, and in the expected +50%. This is important because cheap aircraft can compete with the car and W/d message," – said Omeljan.
Read the full text of the interview with Volodymyr Omelyan on "Today":
part 1
part 2
Comments
comments