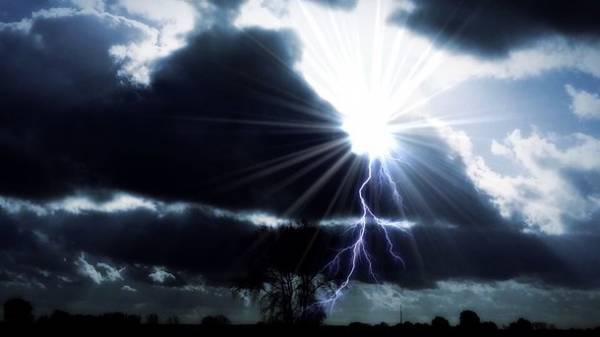 The cyclone today rainfall will envelop the entire territory of Ukraine, except for some areas of the country, reports Reuters.
How forecasters predict that rains with thunderstorms are expected in all regions of the country. Only in the occupied Crimea and Zaporizhia will be light rain with Sunny.
So, in the Western regions is expected to moderate temperature: day 20-22, sometimes up to 27 degrees; night 15-18.
In the Centre and North of the country will be the day 24-26 in Kiev to 27 degrees.
In the South it will be warm but rainy: in the afternoon 26-28, sometimes up to 30, night to 19 degrees Celsius.
In Eastern areas, forecasters predict the rains with thunderstorms, but temperatures will be a little higher by day 25 to 30 degrees during the night from 17 to 19, sometimes up to 20.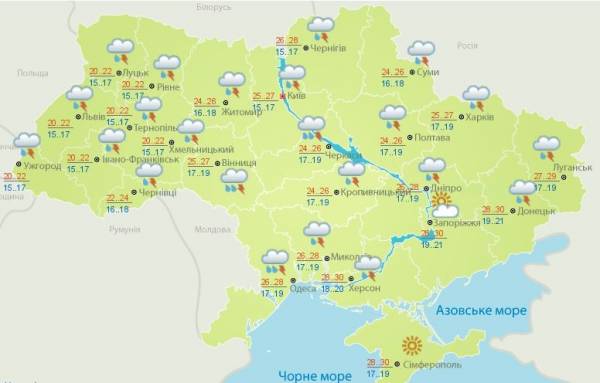 Comments
comments