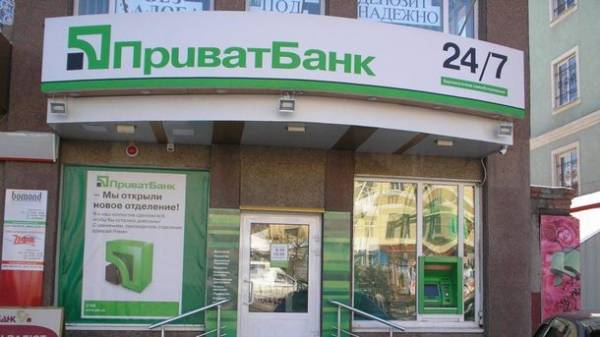 The Supervisory Board of PrivatBank determined the company to find candidates for the positions of Chairman and first Deputy Chairman (CFO) of the Bank – it will become Amrop Executive Search Ukraine, according to FinClub.
The competition was attended by 11 companies searching top managers specializing in banking sector.
It is expected that the finding of the Chairman and Deputy Chairman of the Board is four weeks. Two of them needed to reference candidates and the formation of the short list for consideration by the Supervisory Board, two weeks to interview candidates with the Supervisory Board.
From the short list of candidates, the Supervisory Board will select finalists, who will have to develop and implement the Bank's strategy "with the aim of returning to significant growth and profitability."
"This involves the adaptation of business models and development of new sources of income, as well as ensuring internal control of world level", – said the PrivatBank.
See also: the resignation of the head of PrivatBank: why Shlapak decided to leave and how will this affect the banking system
The new head of the Board will have to work with a portfolio of bad loans and assets of the Bank.
We will remind, on June 26, the Chairman of the state Board of PrivatBank Oleksandr Shlapak has resigned. The Supervisory Board of the Bank may consider the application Shlapak at the end of July. At the same time, the national Bank of Ukraine (NBU) has defined the tasks for the new head of PrivatBank.
Comments
comments