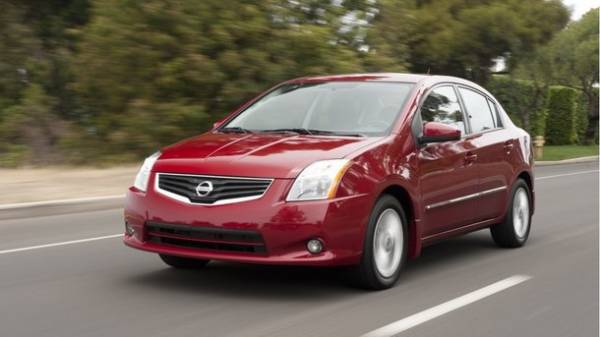 Automotive giants Ford, Nissan and Mazda recalled a total of 2.7 million additional vehicles sold in the North American market and are equipped with defective airbags produced by the Japanese company Takata. This is stated in a statement on Tuesday, the National Directorate of traffic safety on highways of the United States, reports TASS.
Subject to recall cars belong to the 2005-2012 model years. The defect is exposed to about 515 thousand cars Nissan model Versa and about 6 thousand pickups Mazda series B. the Rest of the recalled vehicles released by Ford.
As pointed out by the Agency, a fault in the blower gas bags "puts at risk" drivers and passengers. Takata agrees to resolve the problem for free.
The scandal surrounding Japanese companies has erupted in 2014. As established by the U.S. government, made the Takata airbags due to a malfunction of the pump in case of accident to unfold with great force, which will mean that passengers flying shrapnel pieces of plastic and metal. Due to such incidents in the world killed at least 17 people, more than 180 were injured, at least 11 of the deaths occur in the United States. Everything in the world due to problems with Takata airbags were recalled more than 100 million cars.
Comments
comments