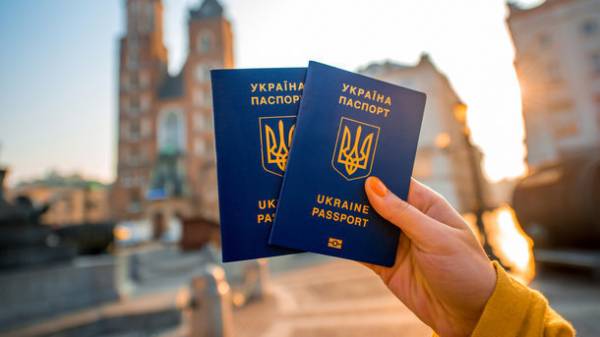 Since the visa-free regime with the European Union almost 100 thousand Ukrainians took advantage of travel without a visa. About it I wrote in Facebook the speaker of the state border service Oleg Slobodyan.
He came to the conclusion that after all bezviz valid, as more and more Ukrainians began to travel.
"Already 95 461 citizen of Ukraine has used the right of free entry to EU countries and a total of 50 failures," wrote said.
He stressed that the majority of failures associated with the failure to acknowledge the purpose of the trip. Slobodyan therefore advised to carefully prepare for the journey.
Visa-free regime in Ukraine is gaining momentum, travellers are becoming more so "Today" to find out where and how much you can relax in Europe.
Comments
comments