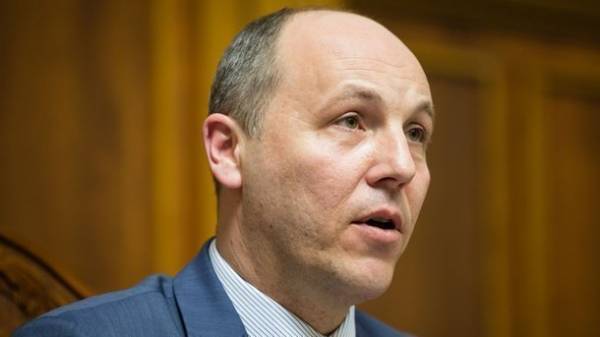 The speaker of the Parliament Andrei Parubiy said that Russia should not veto the UN resolution regarding the Ukrainian question. He stated this during a meeting with Secretary General of the UN Antonio Guterres, reports 112.ua.
According to him, Ukraine in the realities of Russian aggression, we need an efficient UN.
"Now, when Russian aggression continues, Ukraine extremely needs a strong and effective UN. I am convinced that Russia should be deprived of the right of veto on issues relating to Ukraine", – said Parubiy.
As declared today after a meeting with Antonio Guterres, the President of Ukraine Petro Poroshenko, for a more effective response to global threats, the United Nations must be reformed.
It should be noted that Russia has repeatedly blocked the UN resolution, while other members supported.
Comments
comments