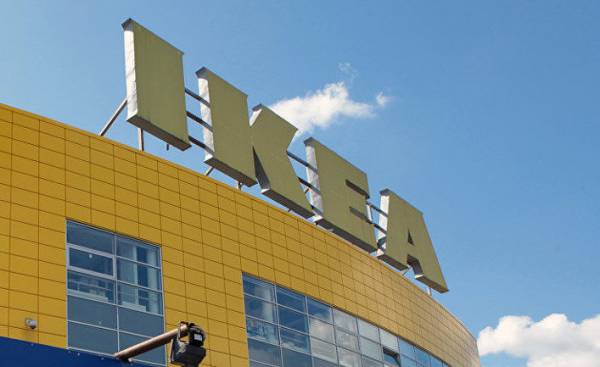 In Shanghai in ispepelyayusche hot days, locals asleep in the IKEA store. But this is only the case if there are beds available…
Shanghai residents feel at home in the exhibition halls of the eponymous store, where you can find air conditioners: there they rest, sleeping on beds and sofas, as well as drink and eat at the dining table. This trend is increasing in unbearable hot days.
When the temperature rises to 37 degrees and the houses have to be unbearable, at IKEA, the rest come family with kids, couples and even seniors. Some even manage to sleep surrounded by the crowd of buyers.
Given the potential profits that can ensure the increasing number of customers, IKEA for a long time patiently provided local customers "living rooms".
#Canicule à #Shanghai: les Chinois se réfugient dans les magasins #IKEA climatisées pour des siestes!https://t.co/DXO7Jk8rmv #Chine pic.twitter.com/DrtXc9ZOid
— Nautiljon (@nautiljon) July 6, 2017
​
However, last year the Shanghai store was prohibit to eat, drink and sit in the dining room, which enjoyed extreme popularity among single women and the elderly, divorced: she was a romantic meeting place.
Despite this, it is unlikely that in the near future will decrease the number of local residents who are resting in IKEA at home.
This week, the meteorologist of the Shanghai warned of the approach of the sweltering heat: the temperature will exceed 35 degrees.
Comments
comments