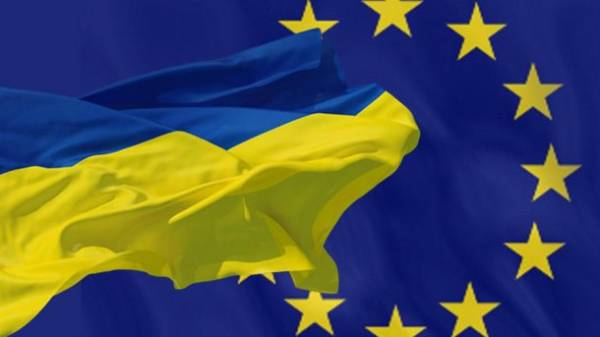 Ukraine was not invited for the summit of "the Three seas" in Warsaw attended by US President Donald trump, as the summit changed the rules. This broadcast "5 channel" said extraordinary and Plenipotentiary Ambassador of Ukraine Yuriy Shcherbak.
"The first meeting of this organization, which was held in Croatia, we were invited, and Ukraine, unfortunately, did not go. We had to go and actively participate," the Ambassador said.
According to the diplomat, the meeting of the summit of "the Three seas" was last year, and Ukraine also did not take part in it.
"And this year, already knowing that the Ukraine will have any claim and desire to participate, they announced that it (the summit – Ed.) only members of the EU," explained the Ambassador.
Thus, according to him, the countries participating in the summit did the organization "geopolitical, large" platform countries that can stand up to Russia, and organized by level "infrastructure projects within the EU".
"Of course, I think it is a miscalculation of the Polish side that they are not invited (Ukraine summit – Ed.). They could invite as a guest of our President ", – said Shcherbak.
We will remind, at a meeting in Warsaw of the US President Donald trump with the heads of a number of countries in Central and Eastern Europe raised the topic of regional security.
As reported, the Polish foreign Minister Witold Waszczykowski said that trump had hoped to improve relations with the Russian Federation, but now the American President is gradually changing the position in the direction of the Republican mainstream, which considers Russia as a geopolitical opponent of America.
Comments
comments