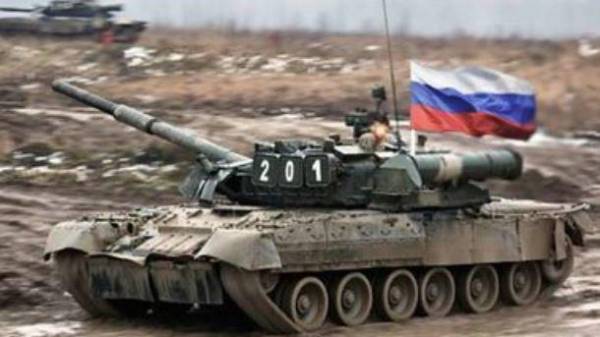 NATO Secretary General Jens Stoltenberg said that the allies of the Alliance while there is no real military threat, however, Russia's actions are made to strengthen the Eastern borders of a military bloc. About this Stoltenberg said in Brussels in an exclusive interview to UNIAN Agency.
He stressed that NATO troops entrenched near the Russian borders as a response to the militarization of Russia.
"We see no imminent military threat to any allied countries of NATO, but we see an increasingly assertive Russia, we see an increasingly unpredictable security environment. That is why NATO has responded by increasing military presence in the Eastern part of the Alliance of the four battalions in the Baltic States and Poland, as well as an increasing presence in the black sea region. It is important to understand that this is only part of the answer. We tripled the size of the NATO response force of up to 40 thousand, we have created a rapid reaction force, and we have also established eight small headquarters in the Eastern part of the Alliance," said Stoltenberg.
Read also: NATO: "Ready to respond to any aggression"
Stoltenberg also expressed the belief that it provides "a credible deterrent".
"The fact that the battalions are multi-ethnic and many allies taking part in them in a different way, sends a very strong signal to any potential adversary that an attack on one NATO ally will cause a reaction all allies," – said the NATO Secretary General.
In turn, the Russian defense Minister Sergei Shoigu said earlier that Russia intends in response to NATO's actions to strengthen the defense of its Western borders. According to him, Europe is trying to use military force as a tool to achieve geopolitical goals.
Comments
comments