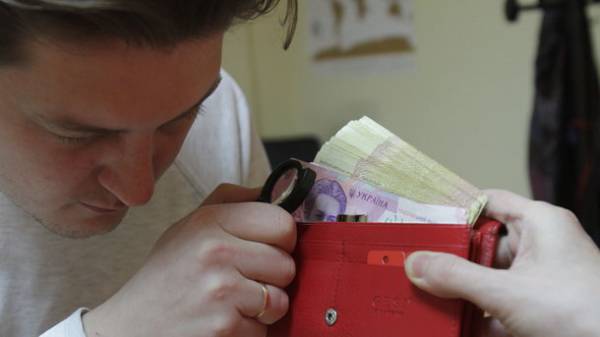 Ukraine in a Memorandum pledged until the end of may to pass bills on pension and land reforms. However, to fulfill this terms of the power did not. At the end of June the head of the IMF Christine Logard during a meeting with President Petro Poroshenko stated the need to accelerate the pace of reform. A week later, Bloomberg announced that in summer Ukraine tranche is not received, it at least can migrate in the fall.
The draft pension reform is already in Parliament. In the document the government has considered the recommendations of the IMF tightened the conditions for obtaining a minimum pension, has reduced the list of those who may be early to retire, have increased the number of those who will pay contributions to the Pension Fund. Read more on pension reform can be read here.
In the framework of land reform, Ukraine has committed itself to develop a bill that will allow selling of agricultural land and to remove the moratorium on the sale of land at the end of this year. "We also run an awareness campaign for the public to explain the benefits of this reform", – stated in the Memorandum. About how in Ukraine can pass the land reform, can be read here.
As the Director of the analytical Department Cocncorde Capital Oleksandr Parashchiy said: to get the next tranche of the requirement of the land reform was removed.
In addition, according to the Memorandum, Ukraine needs this summer to revise the remuneration system in the public sector to reduce. No cost and no layoffs. "We will begin the medium-term programme for the reduction of employment in the public sector. Plan to reduce the number of employees in the public sector (excluding military) by at least 4% by the end of 2017, and another 10% by the end of 2019", – stated in the document.
In the public sector to implement the Memorandum should gradually monetize (pay money) subsidyand and enter so-called "subscription fee" on gas and heating. By the way, fee for gas will lead to the fact that the current tariff will be divided into two components, one of which will have to pay all year round. The website "Today" in detail wrote about anoplate for heating.
Comments
comments