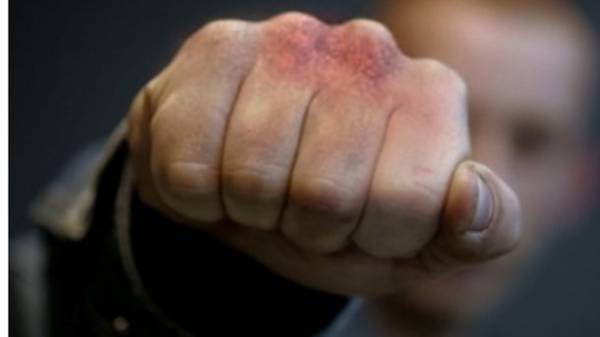 Funny brawl occurred in the village of the 8-th kilometer of the Nizami district of Baku, Azerbaijan, reports 1news.az. In one of the cafe came a group of four representatives of sexual minorities and attacked the owner and sitting in cafes transvestites.
Among the participants of the fight there are victims who have received minor injuries and bruises. In addition, the attackers damaged furniture and smashed glass.
None of the participants of the fight is not arrested, in fact started the proceedings. As reported, the cafe was chosen by local transvestites, enticing customers. Between them and homosexuals arose competition, which resulted in a fight.
Comments
comments