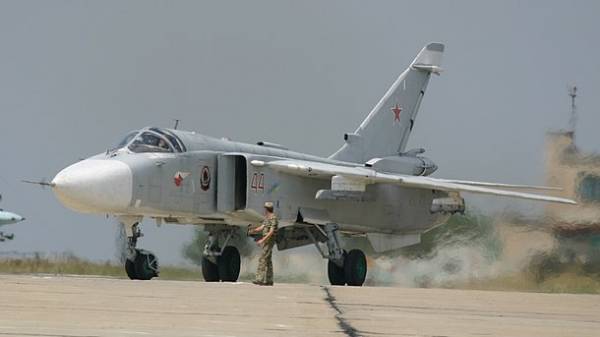 The Syrian government moved the majority of its combat aircraft to protect them from possible US attacks. It is reported by CNN, citing two sources in the U.S. armed forces, reports "Ukrainian truth".
The movement of the aircraft began shortly after the United States on April 6 launched a missile attack on the Syrian air base Sharat, which destroyed 24 Syrian aircraft.
The government moved the aircraft closer to the Russian base Hamim in Latakia.
The representative of the American armed forces said that we are talking about moving almost all combat aircraft in Syria.
According to the source, thus, Syria's President Bashar al-Assad is "seeking protection from the Kremlin."
In Damascus believe that the proximity of the Russian base will force the Pentagon to refrain from further bumps.
Earlier it was reported that Syria has received from Russia ten modernized su-24M2.
Comments
comments