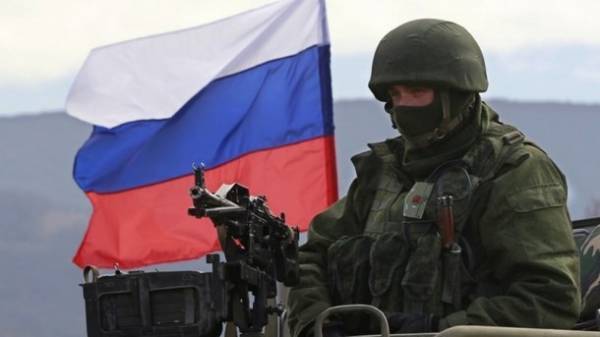 In the OSCE parliamentary Assembly has prepared a new draft resolution on Ukraine, which proposes to recognize Russia as a country-occupier of Crimea and parts of Donetsk and Luhansk regions. Session opens today in Minsk, Radio Liberty reports.
So, according to the document of the Committee on political Affairs of the OSCE PA, in addition to recognizing the invader, urge Russia to abandon the annexation of the Peninsula and to fulfil their agreement on the Donbass.
The resolution recognizes that part of Donbass is under control "Russian hybrid forces". Also, the OSCE PA calls on the parties to the conflict to withdraw heavy weapons and to ensure that the work of foreign observers.
In addition, members are urged Russia to stop the occupation of Donbas and Crimea, respecting the inviolability of borders and territorial integrity of Ukraine and to refrain from aggressive actions.
We will remind, earlier the European Parliament adopted a resolution on the situation in the black sea region criticized Russia. It was noted that the annexation of Crimea by Russia is illegal and has made a profound change in the strategic situation in the Black sea basin and the surrounding region.
The document expressed full support for the European Parliament's sovereignty and territorial integrity of Ukraine.
Comments
comments