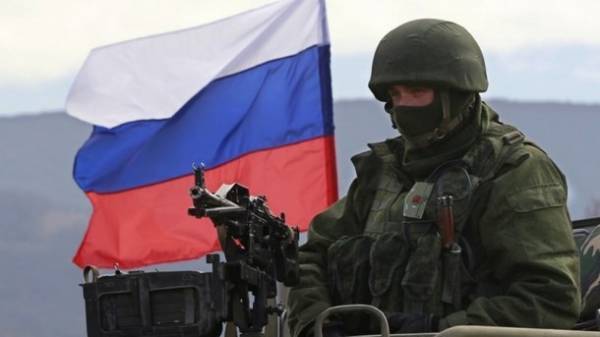 During the war in Donbass and Syria, Russia has lost about ten thousand of its military. This was told "Apostrophe" military expert Alexey arestovich.
To calculate the losses of the Russian army in the Donbass, he took the data of the Committee of soldiers ' mothers of Russia.
"They (The Committee. – Ed.) while official data on Chechnya in the 4,500 counted 14.5 thousand victims. They now say that in the Donbass killed up to 2 thousand personnel of the Russian military. Add 2 thousands of "atamatov" and not less than 5 thousand mercenaries, however, they are not considered. So now the loss of the Russian Federation in the Donbass can be estimated at 4-5 thousand people. Although the actual losses are much greater," – said arestovich.
He also added that during the Russia's participation in military operations in Syria, the loss is not less than two thousand people.
"The total losses in Syria and the Donbass from Russia may reach 10 thousand people", – said the military expert.
Alexey arestovich calculated what Russia needs to lose their war to the country was concerned, people recognized that Russia is in full swing fighting in the Donbas.
Comments
comments