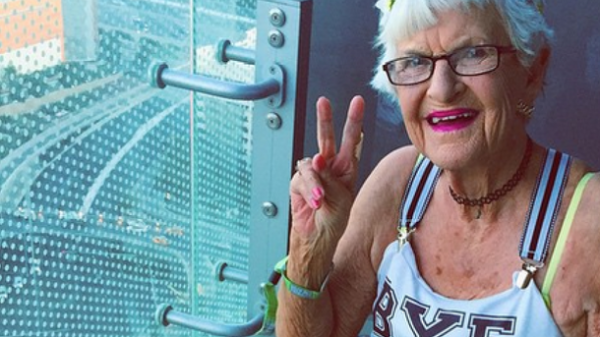 Scientists have uncovered the most extraordinary fact about the longevity of the women. The researchers found that a sense of humor reduces the risk of premature death by approximately 50%. Experts from Norway emphasise that for confirmation of this fact were studied data from more than 53 thousand volunteers, writes newsyou.info.
Scientists have tried to establish how the humor affects the risks of loss due to damage to cardiovascular or infectious diseases, cancer. The experts identified that characterized a good sense of humor ladies died due to infectious diseases in 84% less, and problems with the cardiovascular system led to the death of up to 73% less.
For men the statistics shows the decrease in risk only when the incidence of infection (74% less). The experts noted that men with age is constantly lost sense of humor. However, the fact of greater length explain the effects on the immune system of cortisol and other substances.
The laughter and jokes are able to protect the immune system, as it leads to lower levels of stress hormones.
Comments
comments