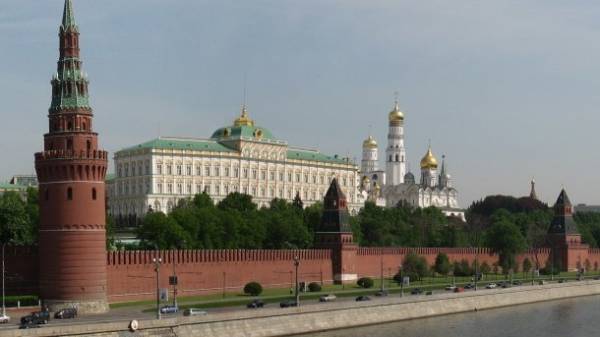 The Kremlin has pledged to protect the rights of the Russian commandos Victor Ageev, who was taken prisoner to the Ukrainian military in the Donbass, however, did not comment on whether it will affect the talks between Russian President Vladimir Putin with the American leader Donald trump. About it said press Secretary of Russian President Dmitry Peskov, reports "RIA Novosti".
"You know, usually through diplomatic channels to protect the legitimate legal interests of our citizens abroad, so actually in its daily activities, the Kremlin is not engaged. But on the other hand, no doubt, of course, should not be — all that is mandated by law, — I mean the measures for the protection of interests — they will be implemented", — said Peskov.
At the same time he asked the question whether this is the case with the Russian military confirm the presence of Russian troops in the Donbass, where Putin will speak with trump, what Peskov said
"I don't think this topic has some relation to the meeting with trump. This is the first. And second, those allegations, then I invite you to still listen to the statements of the Ministry of defence. And if you have any questions on this subject — to clarify there," — said the press Secretary of the Russian President.
As it became known, on 27 June, in the Luhansk region forces of the APU 24 Jun captured Russian soldier Viktor Ageev, designed in the Altai region and served thereafter under the contract.
Later in Russia confirmed that the Russian contractor Victor Ageev was on the territory of Ukraine.
In turn, the defense Ministry said that Ageev was not a contractor, and last year was transferred to the reserve from military service.
Comments
comments