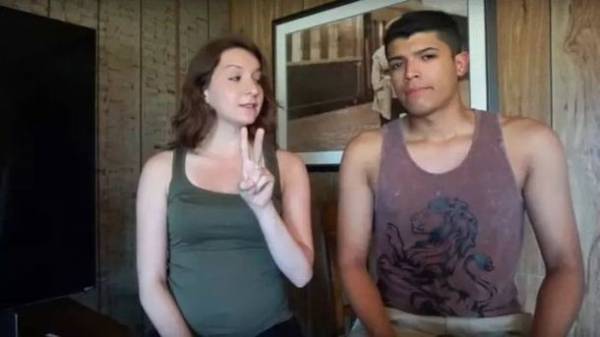 A resident of Minnesota Monaliza Perez during the shooting of the video to YouTube accidentally shot her 22-year-old Pedro Ruiz, reports UNN with reference to BBC.
As reported in police, the couple decided to remove the videos, which Perez Ruiz shoots a pistol through the thick book, believing that it will stop a bullet. To do this, they took the encyclopedia in hardcover, and a gun of large caliber.
Noted, to remove the clip, the young people set in room two cameras.
In addition, witnesses shot become three couples and about 30 neighbors who gathered to watch "trick."
When Monaliza Perez took the shot, the bullet pierced the book and hit Ruiz in the chest. The girl immediately called 911, but to save the man failed.
Perez told police that the idea to remove this video YouTube occurred to Ruiz. The day before the tragedy, she talked about it on Twitter.
"With Pedro, we seem to be going to remove one of the most dangerous videos. It was HIS idea, not mine," wrote the girl, then.
Comments
comments