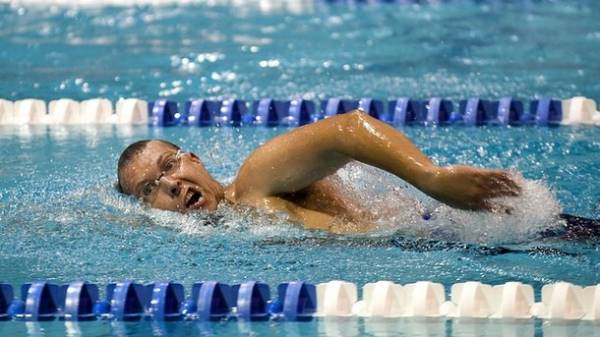 Two week break in regular exercise can trigger metabolic changes, leading to an increased risk of developing chronic diseases, particularly diabetes mellitus type II and cardiovascular diseases and risk premature death.
This was reported by British scientists who have assessed the consequences of short-term abandonment of physical activity to the health of young people.
The results of their study they presented at the European Congress on obesity in Portugal, briefly about it, reports the European Association for the study of obesity.
The study involved 28 healthy and physically active people, whose average age was 25 years and with a body mass index of 25 kilograms per square meter. All patients wore the wristband for measuring physical activity.
Within two weeks of daily physical activity volunteers decreased by 8.5 thousand steps per day (10K steps). During this period of time, this physical activity has decreased from 161 to 36 minutes (the difference is 125 minutes) per day, while attributable to sedentary occupations, increased at 129 minutes.
The study revealed that for two weeks the volunteers lost significant muscle mass (on average 0.36 kg). Scientists recommend not to interrupt the physical activity even in such a short time as two weeks.
Earlier Today figured out how to get in shape for the summer: TOP 5 simple exercises to get rid of cellulite.
Comments
comments