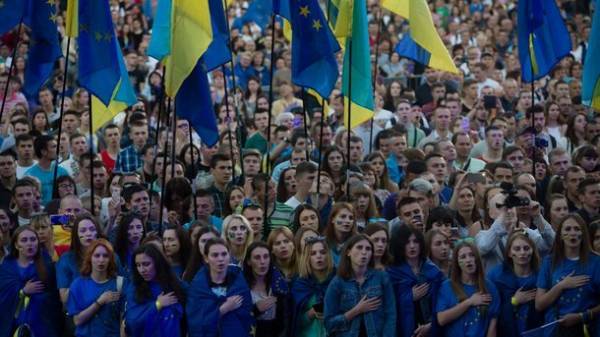 The introduction of a visa regime with Russia is supported by 40% of Ukrainians, against the measure spoke out half of the respondents. This is evidenced by the results of sociological research "Ukraine in focus", conducted by the sociological group "Rating".
According to the survey, the requirements of visas for Russian citizens when travelling to Ukraine to support 40% of Ukrainians, half of the respondents were against it. It turned out that every tenth Respondent has not decided whether a visa regime with Russia.
It is noted that in recent months, increased slightly to support the introduction of a visa regime. Most of all for him were the people of the West, residents of the villages and the people are young.
But much more Ukrainians voted for the restriction of economic relations with Russia, and only 30% don't mind if these restrictions will be extended or reduced.
As was stated by the NSDC Secretary Oleksandr Turchynov, Russian citizens crossing the border with Ukraine will select biometric data.
In turn, Russia said that willing the mirror to answer actions of Ukraine against the Russians.
Comments
comments