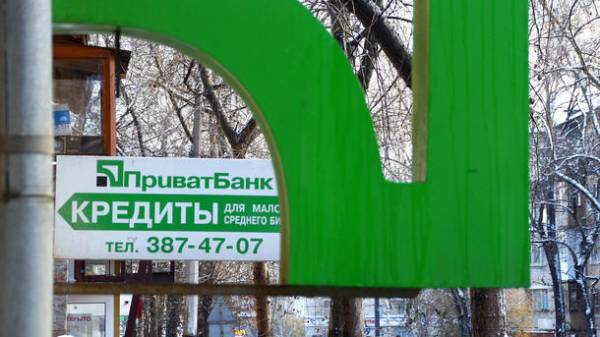 Independent auditor Ernst&Young (EY) confirmed the low quality of the credit portfolio of PrivatBank. This was reported by the press service of the National Bank of Ukraine (NBU).
According to the financial statements of enterprises as of 31 December 2016, confirmed by the auditors of EY in 2016 reserve for impairment of loans to legal entities increased by 155,9 billion.
In addition, auditors identified the need to build an additional reserve by another 10 billion UAH, that in result led to negative balance sheet value of the Bank's capital to UAH 882 million as at the end of 2016.
EY also carried out a needs analysis for the Bank in the capital, the results of which it was determined that the Bank will need additional capital injection from the state, as a consequence of the actions of the previous owners and management.
We will remind, today the head of the Board of PrivatBank Oleksandr Shlapak has resigned.
As you know, PrivatBank was nationalised in December 2016. The whole procedure took 72 hours. The reason is that "Private" could not execute the recapitalization program. The Finance Ministry and the NBU had already stated that the move to the state was the only viable option to save financial institutions. At the same time, a former beneficiary of "Privat" Igor Kolomoisky insisted that PrivatBank was the victim of the "tyranny of the NBU". Later Kolomoisky contested the nationalization of a Bank in court.
Comments
comments