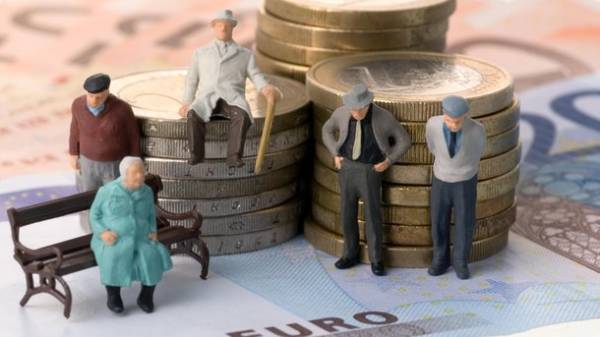 In the state "paperednik" was intentionally created a system of low pensions, then before the elections to use it as a tool to attract voters. This was told Prime Minister Volodymyr Groysman in an interview to "Лига.net".
"In fact, pensions were in the hands of politicians. I want to take pensions out of the hands of politicians and put into the hands of pensioners", – said Groisman.
The Prime Minister explained why the pension reform envisages a reduction of the rate of pension accrual from 1.35 to 1, and why the pensions of Ukrainians will rise.
"Why did you need a factor of 1.35? Policy did low base pension and in manual mode, this ratio was regulated… I say: no. Is the ratio 1, and stable. But the base will not 1197 UAH, and 3764 UAH. It will be fair", – said the head of the Cabinet.
In addition, the Prime Minister proposed to hold an annual automatic updating of pensions, indexing.
Recall also Groysman said that the nand the moment in Ukraine the pension system is not functioning.
Comments
comments