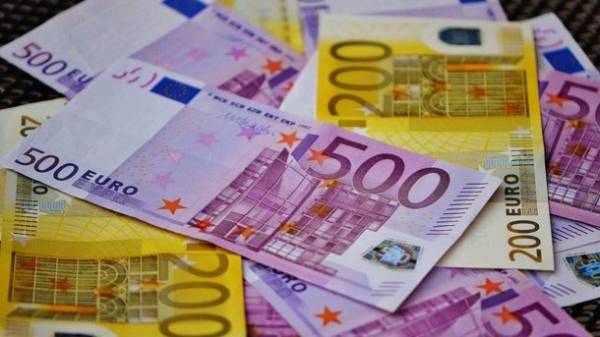 In Austria a man was found in the basement of his new home 269,5 thousand euros, which decided to give the police, the newspaper Kronen Zeitung.
According to the newspaper, the Austrian was moved to a new rented apartment and decided to reduce the clutter in the basement, where he stumbled upon the box that found such an impressive amount of money with banknotes of 500 euros.
42-year-old resident of the city of Graz, as a good citizen immediately informed the police about the discovery, because he decided that the money can be connected with the crime.
The police confirmed that such treatment took place, however no other details were announced.
As previously reported, the Boston taxi driver Raymond McCausland decided to return a considerable sum of money to a homeless guy who forgot them during travel by car. Taksist received $ 100 for the return of lost homeless 187 thousand dollars.
Comments
comments