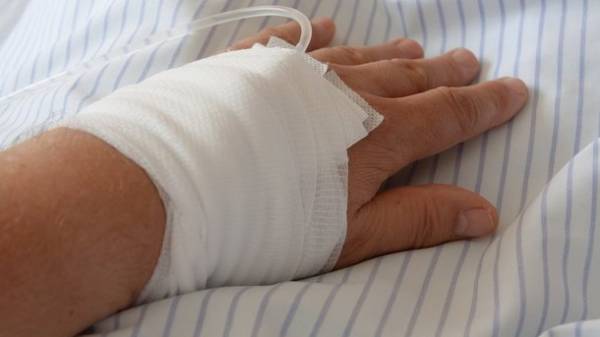 The speed of propagation of the cholera epidemic in Yemen could lead to the fact that by the end of August 2017, the number of infected severe epidemic disease will be 300 thousand people. This was stated by the representative of UNICEF, Maricel Relano.
"Maybe at the end of August we will reach 300 thousand cases (of infection – Ed.)", she said.
According to her, from a cholera epidemic in Yemen died 1265 people, a quarter of them children.
She added that the epidemic has affected every province of Yemen. Earlier in June, the world health organization reported about the infection in Yemen of not less than 101 thousand people with cholera and the deaths of 789 people.
A cholera outbreak in Yemen was recorded on April 27. The Western media are reminded that the epidemic is spreading in the background of the fighting in that country.
The armed conflict in Yemen continues in 2014 and has already claimed over 10 thousand lives of civilians. Houthi rebels and those loyal to former Yemeni President Ali Abdullah Saleh of the army are opposed to the troops of President Abd-rabbu Mansour Hadi, supported by the forces of the Arab coalition led by Saudi Arabia.
Comments
comments