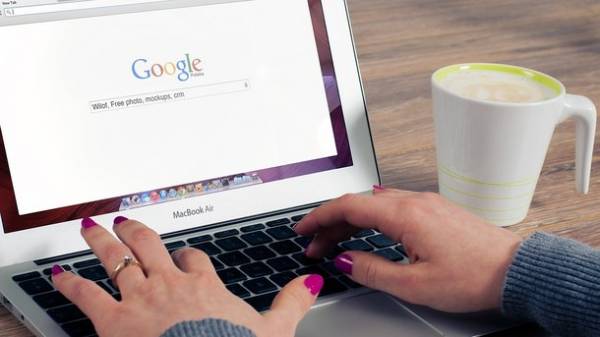 Google's search engine was unavailable in Moscow. According to the register of banned resources, compiled by Roskomnadzor, the access address www.google.ru was prohibited from 14 June 2016. This writes the Russian "Kommersant".
Localization of search in other domain zones in the list are not included. Google was included in the register at the request of the Federal tax service. As of 15:40 on 22 June, the service was deregistered. As of 15:45 access search engine has been restored.
About the beginning of blocking of a search engine at the request of Roskomnadzor declared the TTC, "Marinenet", "Science and communication", 2KOM, "AKADO" and "AWACS". In the "AWACS" RNS explained that the register is prohibited have been made one of the IP addresses that belongs to Google. Cases of blocking have been observed in several cities of Russia, in particular Moscow and Chita.
Google RNS reported that the company was not technical problems that could cause a blockage of access google.ru.
"We are aware that some users are experiencing problems with access, the company said.— On Google's side no technical problems".
The representative of Roskomnadzor Vadim Ampelonskiy told "RIA Novosti" lock the search engine that "one of the pages on the website google.ru implemented redirect — redirects to the website of the bookmaker, which was previously, we (Roskomnadzor— Ed.) blocked".
"We contacted Google, they have our demand fulfilled, he added.— Now Google is excluded from the register".
Comments
comments