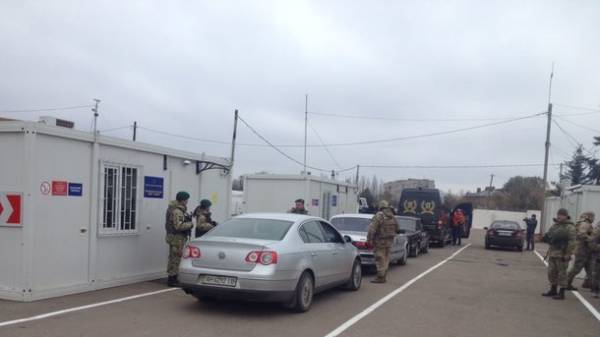 In five months the trade embargo uncontrolled areas of Donbass the Ukrainian budget lost more than 1 billion UAH of taxes. This was stated by the head of the office of large taxpayers GFS Eugene Bambiza, reports "Economic truth".
Due to the takeover of Ukrainian companies by militants since the beginning of the year lost 35 large enterprises. "These companies continue to be taxpayers of Ukraine, but tax payments from them has decreased," – said Bambiza.
"We considered not only direct losses but also indirect – in fact these companies cooperated with ports, carriers. In five months we lost 1.05 billion hryvnias of tax payments", – explained the Bambiza.
He noted that the biggest losses for income tax – the total amount of the shortfall in the budget over 600 million hryvnia. On the second place – the loss from VAT (370,7 million hryvnia). The office of large taxpayers also have recorded shortfalls in other taxes: military training (-10,4 million), net profit share (-82,6 million), personal income tax (-30,9 million) and ERUs (-107,8 million hryvnia).
We will remind, the national security Council at the meeting on 15 March adopted a decision on temporary ban on the movement of goods across the demarcation line in the occupied territories to return fighters under the jurisdiction of Ukraine captured by enterprises, the cost of which is estimated at $ 2 billion.
As calculated earlier, the National Bank of Ukraine (NBU) reported that blockade of uncontrolled territories of Donbass led to the deterioration of the economic situation in Ukraine. The impact of the embargo has affected not yet fully.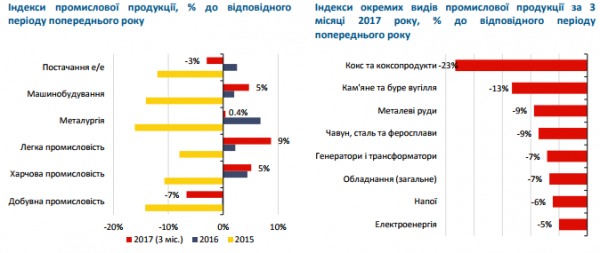 Comments
comments