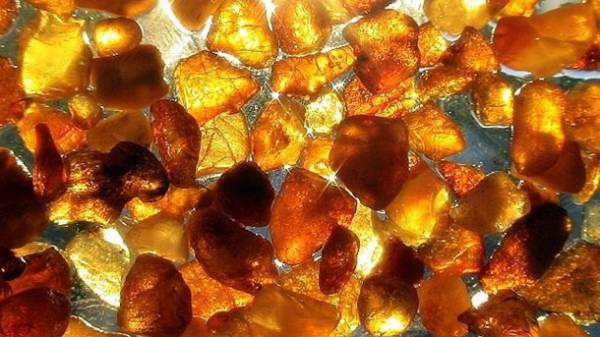 Detectives of the National anti-corruption Bureau of Ukraine (NABU) conduct investigations in the State service of Geology and mineral resources (Gosgeonedra) in relation to the provision by the office of administrative services for use of mineral wealth in the areas of manifestations of amber.
"Considering the materials for the period of previous leadership service," the report says Gosgeonedr.
The Department clarifies that investigations are conducted pursuant to the decision of the investigating judge of Solomensky district court of Kiev dated 19 June 2017.
As reported, the performance on removal of inviolability from deputies Borislav Rosenblatt (PPB) and Maxim Polyakov (people's front), which relates to the investigation of the fact of obtaining illegal benefit for the introduction to Parliament of bills and the implementation of other actions associated with the extraction of amber, was signed on June 19.
Within investigation of criminal proceedings on the illegal extraction of amber have already arrested six people.
Comments
comments