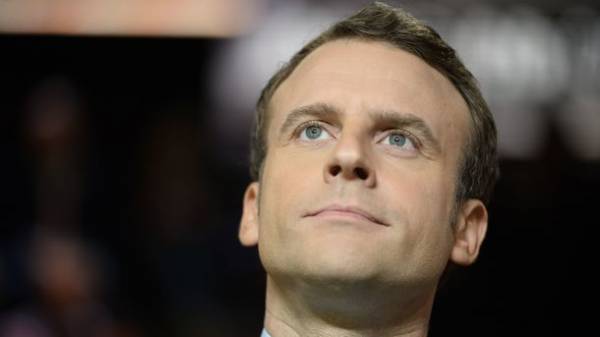 The President of France Emmanuel macron presented to the new government after a series of resignations of Ministers, reports "Deutsche Welle".
"Macron has introduced a new government, which was replaced a number of Ministers who resigned over a corruption scandal around the party MoDem", – stated in the message.
According to the publication, in the new Cabinet has 28 Ministers, half of them women and half men.
Some vacant posts has taken a little-known politics people. So, the judge of the constitutional court of France Nicole Berube was appointed President to the post of Minister of justice. And the Ministry for European Affairs is headed by Nathalie Loiseau, Director of the National school of administration of France, where he studied many representatives of political elite of the country, including the Macron.
It is reported that the French defense Minister was appointed Florence Parlee, previously responsible for budgetary matters at the Ministry of economy of France, the last years held the position of senior Manager at the French national railway company SNCF.
Jacques Mezar, who previously headed the Ministry of agricultural policy, became Minister of territorial planning. And the agricultural office will be led by a former socialist Stephen Travers.
We will remind, the Minister of justice of France, Francois Bayrou, on 21 June announced his resignation. The reason for this step was the investigation against party MoDem, which is chaired by Bayrou and who is in Alliance with the "Republic is on the March!" the President of Macron. Members MoDem is suspected of illegal use of funds allocated by the European Parliament, indicate that the money went to pay for the work of the assistants of the deputies, who worked in France.
On the same day it became known about resignation of the Minister for European Affairs Mariel de Sarnese, which is also MoDem.
Yesterday, June 20, a former MEP Sylvie Gular that macron was appointed Minister of defence in his government, said that will not participate in further work of the Cabinet. On the same day, the French government resigned in a technical resignation, which traditionally occurs after the parliamentary elections in the country.
Comments
comments