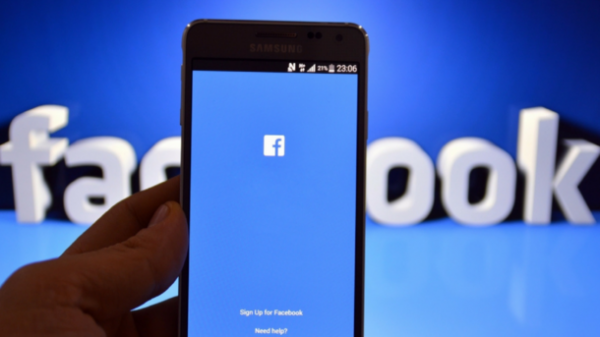 The number of Ukrainian users Facebook continues to grow at a fantastic pace. On 19 June, the Ukrainians managed to overcome the mark of 9 million users. This is evidenced by internal Facebook statistics for advertisers, reports Watcher.
In just the last month – from may 18, 2017, the Ukrainian audience of Facebook grew by almost 2.5 million users. And the total audience of Facebook (anyone who's been in the social network) has exceeded the audience of "Vkontakte" in Ukraine.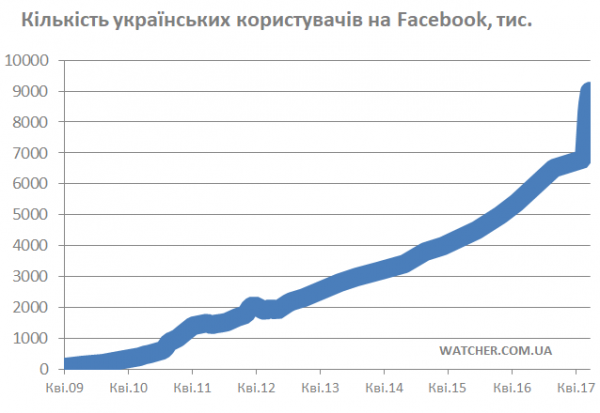 According to the methodology of Facebook, the social network users are the people who at least once in the past 30 days came in the social network while being logged in. That is, these statistics do not count, for example, registered users who are not logged in the social network over the last 30 days, as well as people who are not registered in the social network, but browsing its content (e.g. video).
Recall that the Council of national security and defense Council (NSDC) of Ukraine year approved sanctions prohibiting Internet service providers from the provision of user access to service resources Mail.ru, "Vkontakte", "Classmates", the sanctions also imposed on OOO "Yandex", Russian software developers-antiviruses "Kaspersky's Laboratory" and "Doctor Web". Is locked and access to the site "Kinopoisk".
Comments
comments