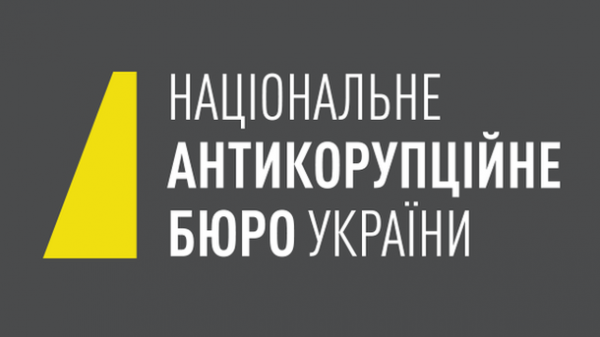 For exposing and documenting illegal activities of people's deputies of Ukraine Borislav Rosenblatt ("BPP") and Maxim Polyakov (people's front) to involve experts of the Federal Bureau of investigation United States (FBI), and also the first operated under the cover of Ukrainian officers of the National anti-corruption Bureau (NAB). About it today at a briefing in Kyiv said the Director of NABU Sytnyk.
"This is the first operation conducted with participation of undercover officers. This is an experimental institution, a year ago we decided to create this institution, and about the same time, we launched the first undercover operations. It is today's case is the first case, the resulting undercover operation," he said.
"I am also glad to note that this operation conducted jointly with the FBI, which in the framework of the signed Memorandum has provided us with assistance in the implementation of this operation," – said Sytnik.
He refused to detail the extent of the involvement of the FBI in this operation, and also to specify the actions of the Ukrainian agents who worked undercover.
At the same time Sytnik gave to understand that the actions of these persons were sent including the tracking of non-resident company "Fujairah", which was established in the United States and was the sister of Rosenblatt to conduct agreements on amber.
As reported, the performance on removal of inviolability from deputies Borislav Rosenblatt (PPB) and Maxim Polyakov (people's front), which relates to the investigation of the fact of obtaining illegal benefit for the introduction to Parliament of bills and the implementation of other actions associated with the extraction of amber, was signed on June 19.
Within investigation of criminal proceedings on the illegal extraction of amber have already arrested six people.
Comments
comments