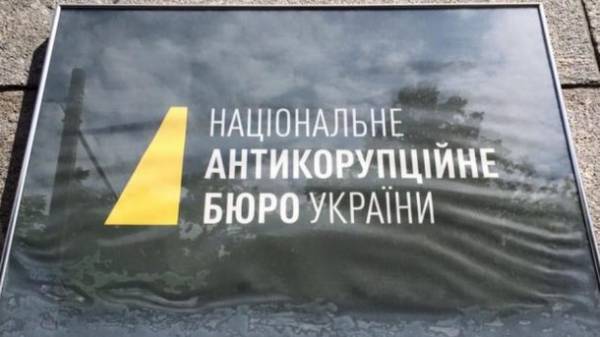 The national anti-corruption Bureau of Ukraine (NABU) reported the two employees of "Ukrzaliznytsia" on suspicion in abuse of official position. About it informs the press service of NABOO.
"Detectives of the National anti-corruption Bureau of Ukraine under the procedural guidance of the prosecutors of the Specialised anti-corruption prosecutors announced on suspicion two employees of PJSC "Ukrzaliznytsia" in the Commission of a crime under part 2 St. 364 Criminal code of Ukraine, which state the company incurred a loss of $ 26 million UAH", – stated in the message.
Employees "Ukrzaliznytsi" suspected of "abuse of office against the interests of state-owned enterprises in favor of third parties which have entailed heavy consequences".
According to the report, 22 and 23 March 2017, the suspect elected a measure of restraint in the form of house arrest.
According to investigators, in late 2015 or early 2016 at that time the head of the branch of JSC "Ukrzaliznytsya" and the chief of one of departments of the same branch colluded and used his official position in the procurement of hardware products for the needs of "Ukrzaliznytsya" for the sum more than 80 million UAH.
The suspects have purchased the products without procedures of open competitive bidding, which is contrary to the Law of Ukraine "On public procurement". Thus, the "Ukrzaliznytsya" has paid half the cost in favor of vendors of goods.
Reportedly, the investigation of this crime, the detectives NAB began in June 2016.
Recall, today, March 29, detectives NABOO came with a search warrant in the national Bank of Ukraine.
Comments
comments