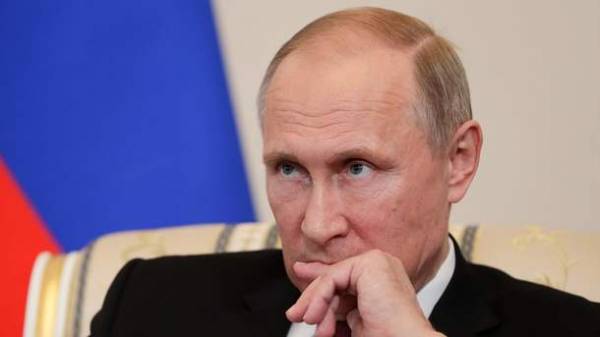 The Austrian company would like to ease the sanctions regime against Russia to continue to do business with Russian companies. This was stated by Minister of foreign Affairs of Ukraine Pavlo Klimkin in an interview with the Austrian newspaper Profil, transfers "Ukrainian truth".
"But the situation in Russia has changed. A few years ago the Austrian firm there well earned, but then the price of oil was at $ 100 or higher. Anyone who thinks that in economic terms, you can return to the old days, as soon as sanctions are lifted, wrong. In addition, the question of sanctions it is not just about us. We are talking about is based or even Europe in General on the rules and whether to tolerate further aggressive actions of Russia", – said Klimkin.
The Minister said that Austria is important for the President of the Russian Federation, which sees it as an opportunity to weaken the European project.
"Many EU citizens still do not think about the danger, but in Ukraine five years ago was the same. Then none of us thought that Russia will introduce troops into Crimea and other parts of Ukraine. If we have then good for you listening to the signals from Moscow, we could recognize further war. I can recommend Europe: draw conclusions from our mistakes. Listen very carefully to what Russia says, and not in the face, but behind your back," he added.
Recall, Chancellor of Austria, Christian Kern has criticized EU sanctions against Russia.
Comments
comments