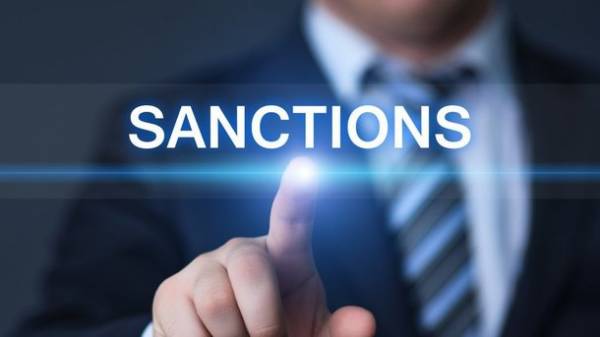 The Ministry of information policy of Ukraine on Monday, 19 June, 17:00 will publish a list of sites recommended for a ban in the country. This was announced by the Minister Yuriy stets.
"It will be released a list of sites that we have applied to SBU and the national security Council, sites, which, we believe, should be denied access to Ukraine. There is no "Yandex" or "Vkontakte" or "Odnoklassniki". But there is a "Malorosiya", "new Russia" and so on. This is the site that, in our opinion and the opinion of the expert Council under the Ministry, to hurt the Ukraine more than the "Yandex", – said stets on a press-conferences on Monday in Kiev.
He promised that this list will be cleared marked "for official use only" and it will be published on the website of MIP.
Speaking about the decision of the Council of national security and defense of Ukraine on the closure of access in Ukraine to the Russian social networks, the Minister said: "I as a member of the Council voted, as evidence by law enforcement agencies about the need for closure was enough."
We will remind, according to the decision of the Council of national security and defense of Ukraine of April 28, 2017 "On the use of personal special economic and other restrictive measures (sanctions)" now in Ukraine there is a ban Internet service providers provide access services to the Internet users to the service resources Mail.ru, Vkontakte, Odnoklassniki.
Sanctions are also imposed against OOO Yandex, the Russian software developers-antiviruses "Kaspersky's Laboratory" and "Doctor Web". Is locked and access to the site "Kinopoisk".
Comments
comments