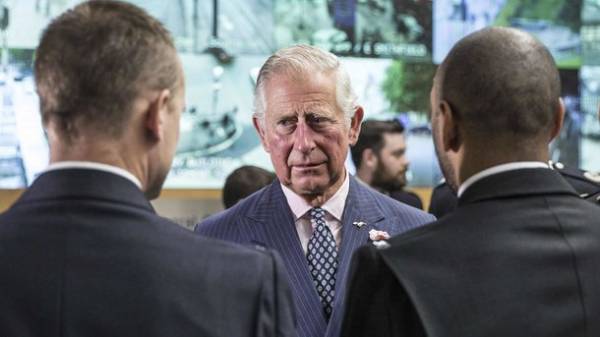 Died the Countess Patricia Mountbatten of Burma godmother of Prince Charles and cousin of Prince Philip, reports "Bi-bi-si".
According to the publication, the representative of the British Royal family was 93.
Her husband was movie producer John Netball (Lord Brabin), they raised seven children.
In 1979, the explosion in Sligo in the Republic of Ireland has lost one of their sons, father and mother Netbula Mountbatten. The Countess herself was seriously injured, her husband survived, as a twin to their son. Responsibility for what happened took on the Irish Republican army.
In subsequent years, the Mountbatten engaged in charity. Her husband died 12 years ago.
The Countess was godmother of Prince Charles, who has already expressed their condolences. According to the heir to the throne, Mountbatten played a vital role in his life.
According to the representative of Buckingham Palace, Queen Elizabeth II and Prince Philip also expressed his condolences.
Prince Philip's cousin Countess Mountbatten of Burma dies aged 93 https://t.co/57sImC95dJ
— IBTimes UK (@IBTimesUK) on 15 June 2017.
Comments
comments