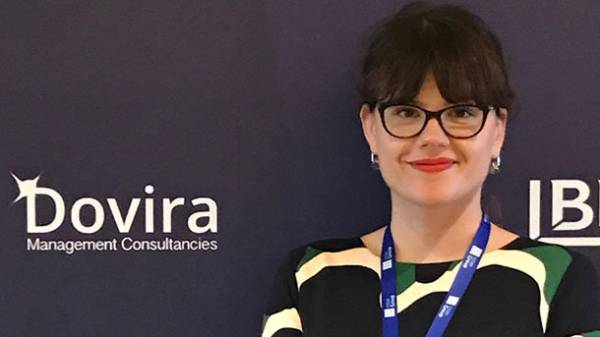 Of course, the well-known inexhaustible tourist potential of the state, as well as higher levels of infrastructure and services. However, the Emirates are of interest not only for fans to travel, but are an attractive investment region, which in turn attracts the attention of the global business community.
It is obvious that the UAE in many economic aspects plays a key role in the global business market. The state has a high consumer ability, financial stability and loyal conditions for conducting business activities by foreign persons.
UAE – top region from the point of view of economic stability and security, therefore, the possibility to open a plant in the state to provide very bright prospects for business. Moreover, given the interest of local authorities in attracting foreign investment. The key advantage from the point of view of conducting business in the UAE is domestic tax jurisdiction. United Arab Emirates – video demonstration of the coordinated tax model, which allows to rationally organize the circulation of funds in the implementation of business activities. Tax rates in the Emirates are among the lowest in the world, and there are no taxes on the income of individuals and registration fee. Beginning January 2018, the UAE authorities impose VAT (value added tax), the amount of which will range from 3% to 5%, based on annual turnover. The decision changes the status of the state with tax on low-tax that will provide the opportunity to register in the country of the company having the status of a taxpayer to VAT and, consequently, to more fully take advantage of the other benefits of the business environment of the Emirates.
Furthermore, wishing to open own business in the UAE should also pay attention to the following advantages of the region:
A high degree of support for foreign investors by the state. Legislative framework the UAE is clearly aimed at improving the quality of life and the protection of the capital as locals and foreigners, because foreigners increasingly have an impact on the development of the local economy.
Reliable banking system. Local banks are actively working with all international currencies and encouraging low tariffs on maintenance of accounts and transaction performance.
High consumer population, which allows to benefit from activities on the market of the United Arab Emirates.
The level of development of infrastructure and advantageous geographical position allows the state to fully develop the private business, using all the modern benefits of civilization.
If you have any need for advice regarding the registration of private businesses in UAE – experts of the company Dovira ManagementConsultancies will be happy to help.
Comments
comments