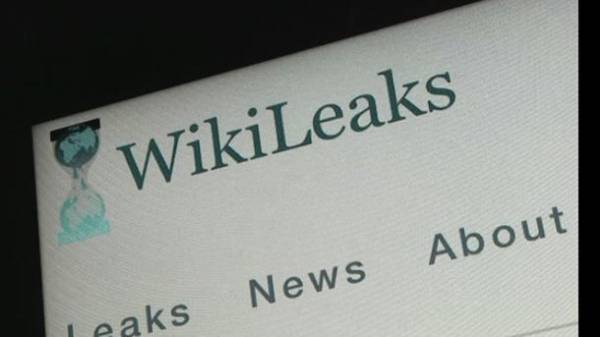 Former U.S. Secretary of state Hillary Clinton wrote in 2014 that Qatar and Saudi Arabia are providing clandestine financial and technical support of the IG. From this it follows that the United States knew about the financial and logistical support from Qatar and Saudi Arabia terrorists "Islamic state", reports WikiLeaks.
In the letter, entitled "sources, including Western intelligence, US intelligence and sources in the region," which Clinton sent to presidential Advisor John Podesta in August 2014, she stated that "armed with appropriate equipment, and working with U.S. advisors, the Kurdish armed units to attack ISIS through a coordinated attack, supported from the air".
Clinton has also proposed to consider providing the Free Syrian army (FSA) and other moderate opposition groups gear that would allow them "to cope with a weakened ISIS and intensify the operation against the Syrian regime".
Former Secretary of state wrote that "despite the fact that this military/paramilitary operation moving forward, we need to use our more traditional diplomatic and intelligence assets to exert pressure on the governments of Qatar and Saudi Arabia that have underground financial and logistical support to ISIS and other radical Sunni groups in the region."
On Monday , the United Arab Emirates, Bahrain, Egypt, Libya, Saudi Arabia, Yemen and the Maldives, announced the severance of diplomatic relations with Qatar.
Saudi Arabia, which heads the Arab coalition in the fight against Yemeni Houthi rebels, also said that Qatar will be removed from the structure of the coalition.
The reason for such measures was the accusations against the Qatari authorities in support of terrorist activities, including "al-Qaeda" and the group "Islamic state".
Comments
comments