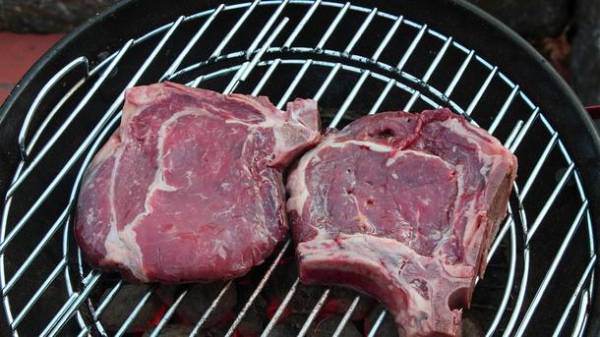 An epidemic of swine fever, which has in recent years been raging in Ukraine, led to a reduction in the number of pigs, which in turn caused the growth of prices for meat and meat products. This was stated by the expert on agrarian markets of Ukrainian club of agrarian business (ASTP), Eugene Porter, according to "112 Ukraine".
"We predict that if the situation with ASF does not improve, we can expect growth somewhere else for 5 UAH/kg to the current price. But it is to be hoped that the current price peak and will soon, if not lower prices, at least stabilize," says the Janitor.
He notes that in summer, meat prices traditionally fuels the increase in demand, a period of vacations, barbecues.
Pork prices pull up the prices for other kinds of meat – beef and chicken, as markets are interdependent. Traditionally, when high prices for beef meat processing make up the deficit of raw pork or chicken meat. There were situations when growing the price of chicken, and then the producers switched to other raw materials, which led to a decline in demand and correspondingly the prices of specific type of meat.
An additional factor that also puts pressure on prices of pork and other meats, is actively exported to the countries in which the prices are more attractive than on the domestic market in Ukraine. In particular, the pork meat is exported to Georgia (64% of total exports), Kazakhstan and Hong Kong.
"For 5 months this year on foreign markets from Ukraine had supplied pork of 6.3 million. whereas for the whole of 2016 were exported pork by 5.1 million dollars.", says the Janitor.
According to the expert, win-win situation for unscrupulous manufacturers who reduce the price of meat products, adding the minced fat and cheap products.
We will remind, the rise in pork prices began in mid-October 2016 and continued until the first half of February 2017. After that, prices fell slightly, but after a month returned to previous figures of about 36 UAH/kg (live weight).
Comments
comments