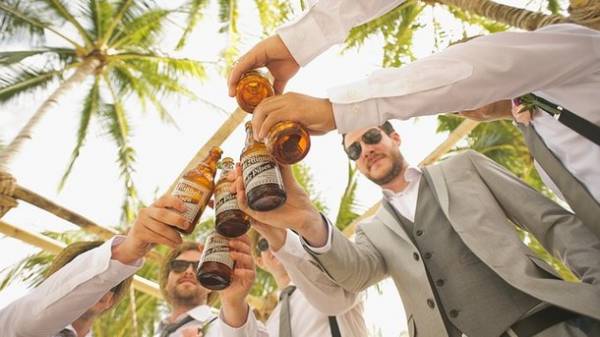 In Colombia, for the first time concluded a formal marriage between the three men, reports The Telegraph.
According to the newspaper, the authorities recognized the new Union, all the civil rights that get in the country of the traditional family, including the right of inheritance.
It is noted that all three partners signed the necessary legal documents in medellín on June 12. The marriage took actor Victor Hugo Prada, coach John Alejandro Rodriguez and journalist josé Manuel bermúdez.
As noted lawyer and human rights activist German Perfetti, in Colombia there are many same-sex unions, but this is the first case registered officially.
"It's a recognition that there are other types of families," he said.
It is known that in 2016, Colombia became the fourth South American country (after Argentina, Brazil and Uruguay), which legalized same-sex marriage.
Comments
comments