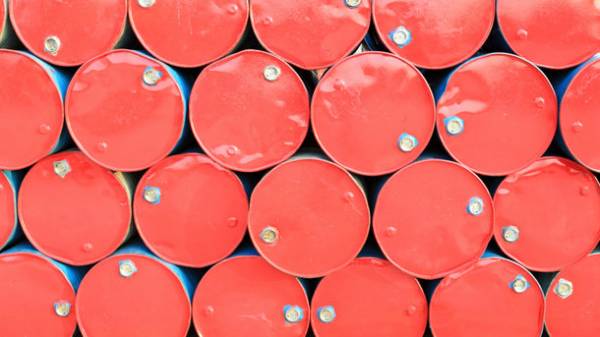 Oil prices reference marks on Tuesday continue to rise, although investors are still skeptical about expectations that the efforts of OPEC countries and other oil exporters will help to ease the overabundance of fuels on the world market, according to MarketWatch.
So, the August futures for Brent crude on the London ICE Futures exchange to 8:48,59 48 rose by a dollar per barrel. Quotes of WTI oil futures for July in electronic trading on the new York Mercantile exchange (NYMEX) on Tuesday morning rose of 46.31 per barrel.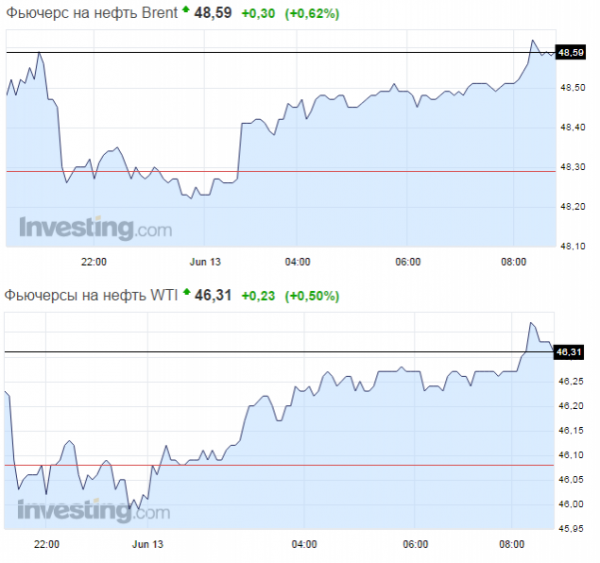 Short-term positive impact on the mood of the bidders had the news about the oil spill in the Nigerian pipeline.
"Next week we expect the price of oil will reach $ 53 a barrel. In the future, we expect the Brent price to 48 dollars per barrel", – the partner of IR "Atlant-Finance" Yuri in the Rough.
In turn, the Minister of energy of Saudi Arabia Khalid al-falih said that the results of the agreement on the reduction of oil production will occur within the nearest time. "We are pleased with the speed at which we reached agreement on the extension of the agreement for 9 months. The results of this agreement will occur in the weeks and months," he said.
"We look at fundamentals, the level of stocks in warehouses. Last week was the unexpected data from the United States. US exports were at a very low level, the level of imports from Iraq were very high, resulting in inventory levels in the U.S. last week increased significantly. The market always responds to excessive statistical error. In General, the trend of the market will find its equilibrium in the next few months," he said.
Comments
comments