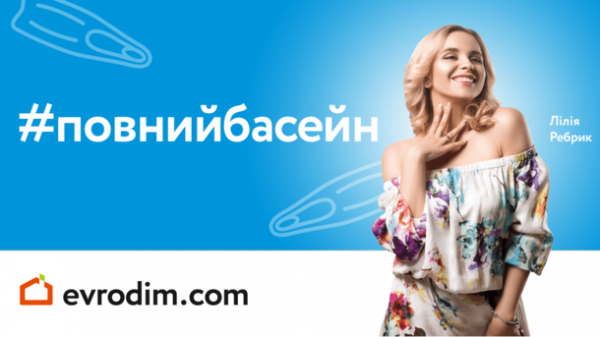 Such a choice is carefully considered. After all, the man who will become the advertising face must be close to the spirit of the entire company. The main slogan Eurodom — "Building a family". And who can better convey the essence of this slogan, not a happy wife and mother, a cherished dream, which was a private country house. Thus, Lily Rebrik, along with her husband Andrew Wild and 4-year-old daughter Diana, became the family that represents the family comfort.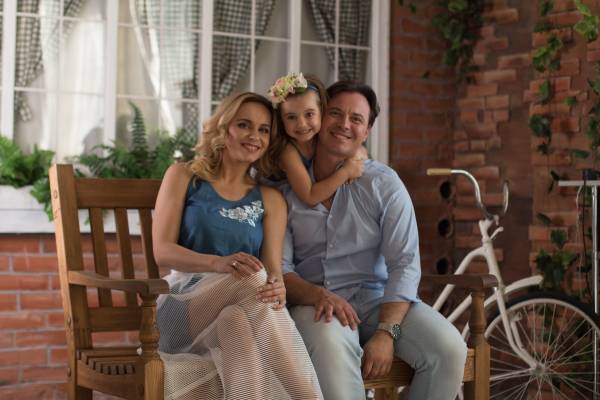 By the way, the house in the city that now builds Evrodim for the family, they had acquired before the start of the campaign. Therefore, all comments and phrases in the address of the company are sincere and justified. He is now at the construction stage, each stage of which the family is actively informs its subscribers in social networks. Recently, for example, Lily and Andrew danced on the Foundation of his future giving, put this incendiary videos in Instagram.
Here is what Lily says about choosing a house outside the city: "the House was our first family dream. We wanted to have a lot of greenery, quiet, comfortable, so the birds were singing, and no hassles. We also dreamed of a huge terrace, where we all gathered, which may have increased over the years. We wanted our cottage was in a quiet and cozy place. Ideally close to forest and water. Constantly ask yourself the question: where can you find such a picturesque place? And that's when we were in the cottage "Forest lake", it was love at first sight".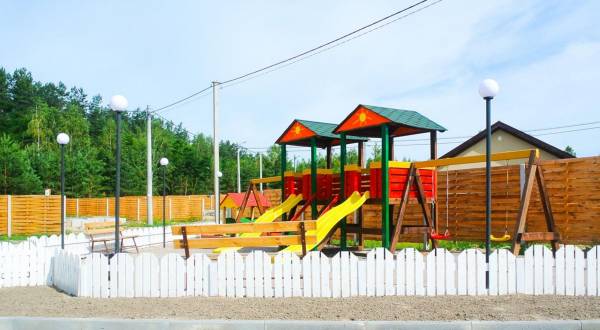 Cottage village "Forest lake"(C. Extra, Makarovskiy R-n)
In Kyiv and outside the city you can see a lot of billboards with Lilija Rebrik in different ways. Interesting idea using the hashtag #decals #macasero #Tereshkova #ktdms #punebased forced to think not a passer and passing. But, as noted by the representatives of construction companies, nothing confusing and complex in the combinations of words since the lattice is not, is the essence of country living. In the nearest future we expect the publication of the video with the family.
If you have been dreaming about family comfort in your own home, listen to the opinion of Lilia Rebrik and her family. Come to view houses in the cottage town near Kiev of your choice!
More information look at the website http://goto.evrodim.com at the: (044) 22-777-22, (097) 250-50-50.
Comments
comments