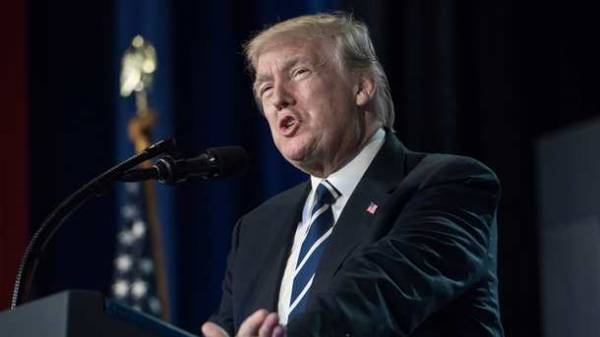 The US President Donald trump said that the results of the parliamentary elections in the UK has become as a surprise to him. On Friday, June 9, according to Reuters.
Answering a journalist's question, who asked him to assess the results of the election, trump was limited to the word "amazing".
Early parliamentary elections in the UK took place on 8 June. After the counting of votes in all electoral districts of the country the Conservative party gets 318 mandates, labour 262.
In addition, in the Parliament are the Scottish national party (35 seats), the Liberal democratic party (12), the Democratic unionist party (10), "Sinn FEIN" (7), the Party of Wales (4) and the green Party (1). Another mandate will go to independent candidate Sylvia Hermon (Sylvia Hermon).
None of the party received a simple majority of seats, which is why there is the need to create coalitions. 9 Jun Prime Minister and leader of the Conservative party announced that it intends to form a government with the help of his friends from the Democratic unionist party.
Comments
comments