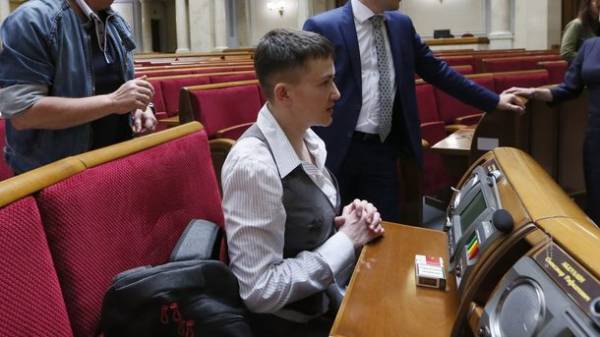 Today the Verkhovna Rada has restored Ukraine's course for NATO membership. Act confidently adopted by 276 votes.
Meanwhile, 81 MP did not support a change in foreign policy of the country, which until today were focused on the non-alignment of Ukraine with the efforts of the Yanukovych regime.
In particular, according to the official website of the Verkhovna Rada refused to vote "for" the MP Hope Savchenko. In General "vs" 25 Parliament members voted, 3 abstained and 53 did not vote.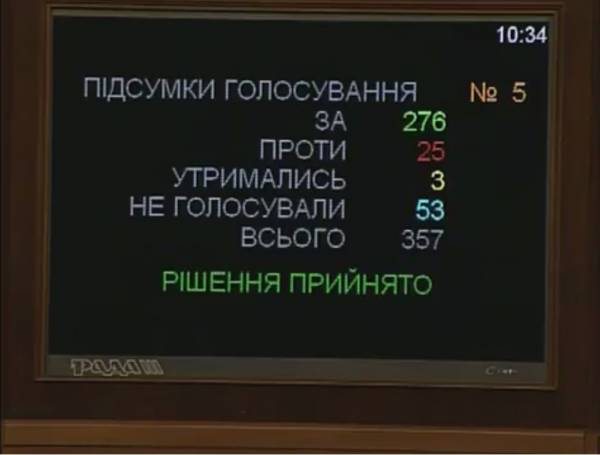 Recall, June 3, 2010 the Verkhovna Rada adopted the bill "On principles of domestic and foreign policy" submitted by President Viktor Yanukovych.
The bill provides that the main principle of foreign policy "is Ukraine's adherence to a policy of non-alignment, which means non-participation of Ukraine in military-political alliances, priority participation in improving and developing the European system collective security, the continuation of constructive cooperation with NATO and other military-political blocs on all issues of mutual interest".
December 23, 2014, the Verkhovna Rada amended the law of Ukraine "About fundamentals of domestic and foreign policy" and "About bases of national security of Ukraine", providing for the rejection of non-aligned status of the country and deepening cooperation with NATO "to reach criteria necessary for acquiring membership within this organization."
The law "On fundamentals of national security of Ukraine" was added a provision that among the priorities of national interests is the integration of Ukraine into the European political, economic, legal space with the aim of acquiring membership in the European Union and NATO.
As noted in the explanatory Memorandum to the bill, "non-aligned status of Ukraine, which was enshrined in the law "About fundamentals of domestic and foreign policy", was ineffective in the context of state security from external aggression and pressure."
Comments
comments