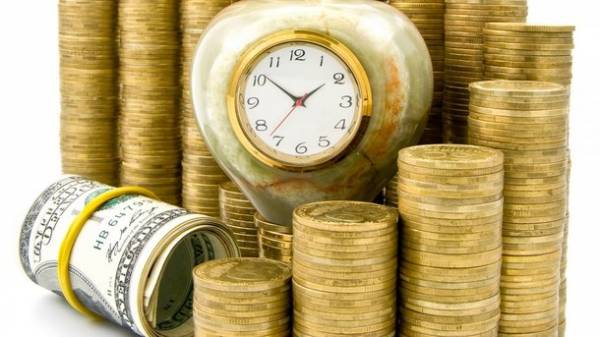 The share of non-performing, i.e. defaulted loans in the banking system of Ukraine on may 1, 2017 amounted to 56.6%. This was announced by the national Bank of Ukraine (NBU).
As noted in the national Bank, for a month, this share increased by 1.49 percentage points (PP).
Hardest share of non-performing loans increased in insolvent banks to 92.2%. Slightly less contribution was made by the state – here the share of defaulted loans increased to 71.43%.
At the same time decreased the share of bad loans in the banks with Ukrainian private capital (23,01%) and foreign private capital (71,43%).
As reported, the solvent banks of Ukraine in January-April of 2017 received 9,418 billion UAH of net profit against 11,536 billion loss in the same period of the previous year.
Comments
comments