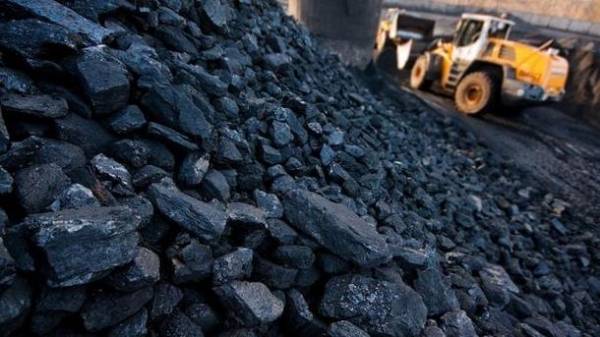 DTEK Energo intends to increase gas production of coal in Ukraine, therefore have decided to increase investment in its coal mines "DTEK Pavlogradugol and DTEK Dobropolyeugol" in 2017 by 40% compared with the year 2016 – to 4,2 billion UAH. This was at the press conference said acting Director General of the company Dmitry Sakharuk.
"In 2017, we will continue to increase investment in the growth of production of Ukrainian gas coal. We plan to invest in its coal assets of about UAH 4.2 bn, which is 40% higher than a year earlier," said Sakharuk.
He said that the company invests in coal brand G "DTEK Pavlogradugol" UAH 3.2 bn (28% more compared to year 2016) and "DTEK Dobropolyeugol" 1 billion UAH (growth in 2 times).
"We have already commissioned a 10 out of a planned 33 love. By investing in efficiency, purchasing more powerful hardware, DTEK plans to increase production by 9% compared to 2016, to 23.1 million tonnes," added the CEO.
According to him, production growth will provide power plant fuel, because the TPS on the mark G will work with the increased load due to the fuel economy of anthracite to thermal power plants, which have to be imported.
He stressed that the company is considering a full conversion of their plant to anthracite, gas coal and plans to the end of 2017 to transfer 2 units of the Prydniprovska TPP on coal grade G. Dmitry Sakharuk noted that this will reduce the country's demand for imported coal, and simultaneously increase the demand for domestic coal.
As reported, DTEK 7 June published its production report, which says that for January-March 2017, the company increased the production of coal gas by 13.8% compared to the same period last year to 5.9 million tons, which is the highest figure in the history of the company for the 1st quarter.
Comments
comments